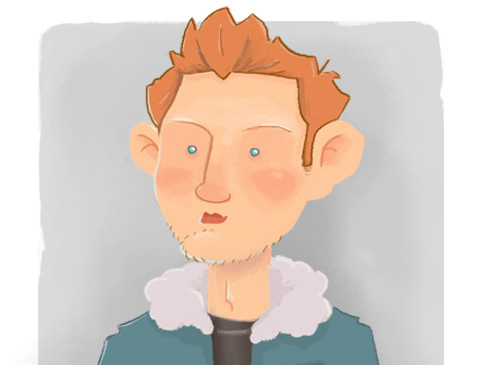 My name is Jason Roberts and I'm a freelance animator, illustrator, and designer with a degree in Animation Arts. I live in London, and can work in house or remotely.
 I specialise in 2D animation and illustration, working mostly as an After Effects animator, motion graphics artist, and character designer. I'm very much an all rounder, with light skills in 3D animation, design, web design, print design, HTML and CSS. I'm an expert in the Adobe Creative Suite, particularly After Effects, Photoshop, and Illustrator.
I have a passion for innovative design and all things creative. I'm honest, friendly, professional, organised and I work well in a team, on my own and have a good eye for detail. My aim is always to do the best work possible which in my experience not only means hard work but also working smart with good planning.
→

Motion graphics and explainers
→

Illustration and design
→

TV and outdoor advertising
→

Character & background design